Mercedes-Benz GLC vs. Audi Q5: Two top-level SUVs.
June 19 2019, Mercedes-Benz Kingston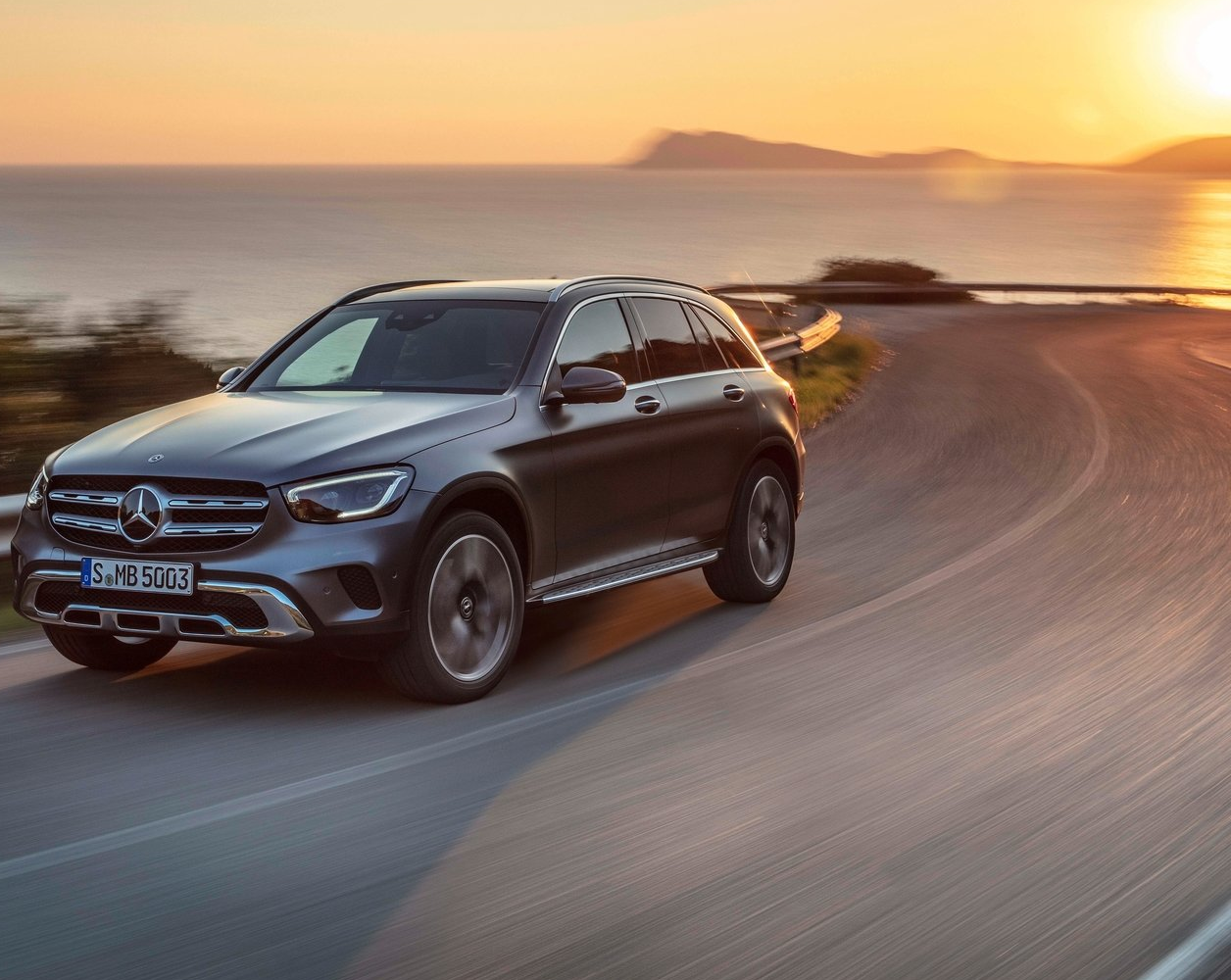 Take a look at the top sales in the luxury compact SUV segment and you'll find that the Mercedes-Benz GLC and Audi Q5 are listed year after year. These two German rivals are engaged in a fierce battle to convince buyers they're the ultimate choice, but it's very difficult to differentiate between the two.
GLC vs. Q5: A fierce competition.
When you compare the specifications, you'll quickly realize that there are very few differences at this level. Both are roughly equivalent in space, offer about the same power output, and are sold at about the same price. They also benefit from a high-performance all-wheel-drive system: the Quattro in the Audi Q5 and the 4MATIC in the Mercedes-Benz GLC.
Where there is a difference is in the number of models. The Mercedes-Benz GLC is offered with a choice of four engines, including a pluggable hybrid model, the GLC 350e. The latter allows it to travel about 20 kilometres in 100% electric mode and thus improves fuel economy. There are no hybrid versions in the Q5 family.
Next, the GLC offers two AMG models: the GLC 43 and GLC 63 S. In the case of the GLC 43, you're entitled to a fierce 362 horsepower engine that achieves 100 km/h in just 4.9 seconds, which is significantly faster than the 354-horsepower SQ5 offered at Audi.
Then there's the crazy GLC 63 S, a real monster with 503 horsepower that reaches 100 km/h in less than 4.0 seconds and is offered at $89,700. It's very difficult, if not impossible, to find an SUV with a better price and performance ratio currently on the market.
As the entry-level model, the GLC 300 features a turbocharged four-cylinder engine that delivers 241 horsepower and 273 lb-ft of torque. The Q5 has the same torque and a 2.0-litre four-cylinder engine as well, but its power is a bit higher. Nevertheless, because the Q5 is heavier, the performance is relatively the same between the two models.
You also get more versions in the Mercedes-Benz family. One can, for example, opt for a sporty coupe model with the GLC. The Q5 is available in only one body version.
In short, it may be difficult to choose between the two models at first glance. However, with a little more research, you'll find that the Mercedes-Benz GLC range has a slight edge because it offers more choices.