Three things to know about the 2019 Mercedes-Benz A-Class.
June 19 2019, Mercedes-Benz Kingston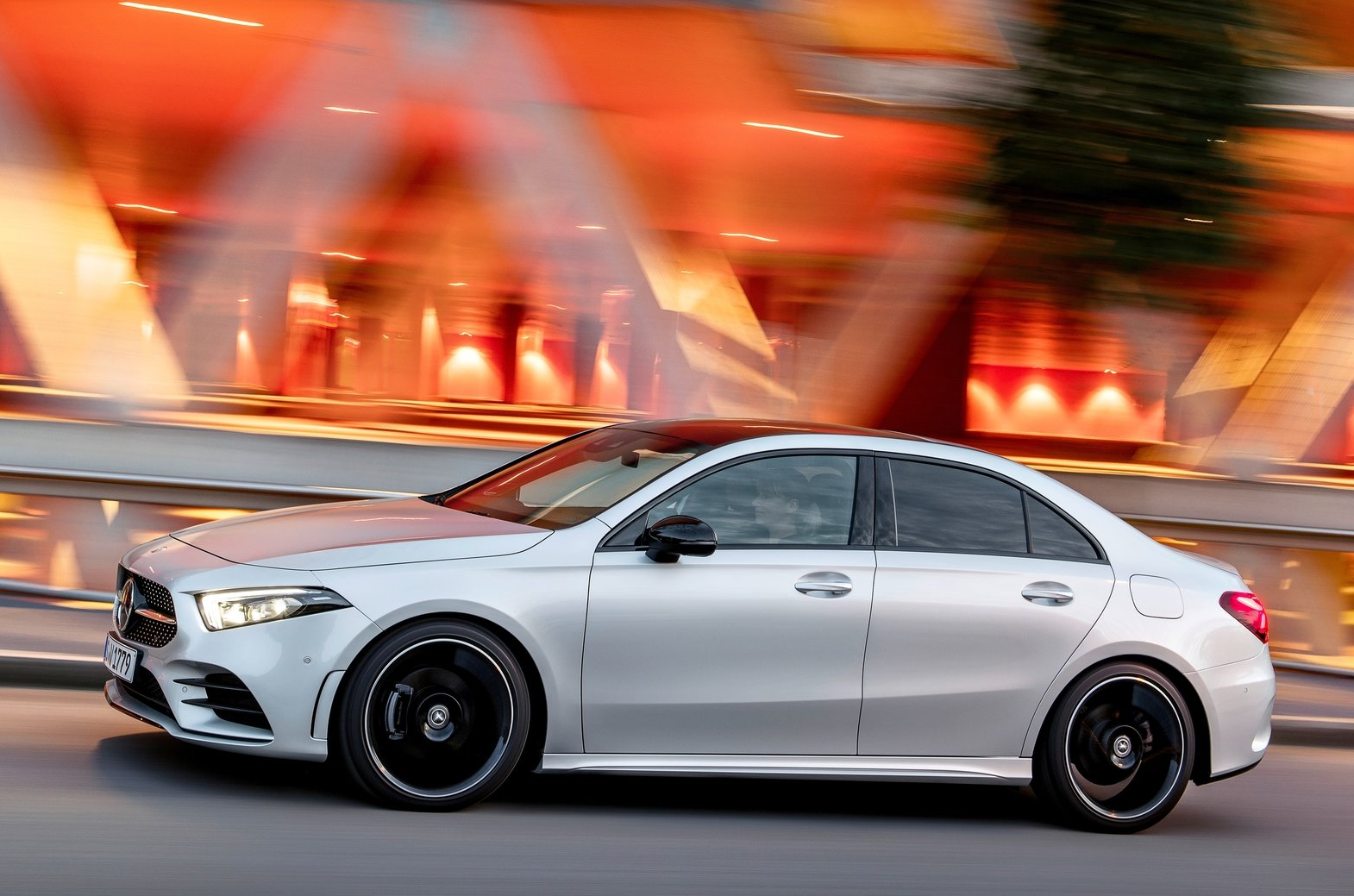 The new Mercedes-Benz A-Class is just about ready to hit the Canadian market and interested buyers can start to pre-order their 2019 model. Launched in Geneva earlier this year, the 2019 A-Class has a lot to offer its eventual owners.
Let's take a look at three things you should know about the brand-new 2019 Mercedes-Benz A-Class now. We'll be focusing on the latest and most affordable model with a specific emphasis on the new A 250 Hatchback.
It will have a very fuel-efficient engine.
The 2019 Mercedes-Benz A-Class is powered by a turbocharged four-cylinder engine that delivers 221 horsepower and 258 pound-feet of torque in the A 250. This makes the new A-Class one of the fastest cars in its segment in hatchback form as well as one of the most fuel-efficient, thanks to Mercedes-Benz' advanced engineering. Indeed, the A 250 will have a fuel economy rating of fewer than 10 litres per 100 kilometres despite its power.
It contains the latest technology.
The new 2019 Mercedes-Benz A-Class will include the brand-new MBUX infotainment system. This system provides the user with the most advanced connectivity features you can get in an entry-level luxury vehicle. It offers an excellent interface with advanced voice commands and artificial intelligence, which vastly improves the vehicle's ability to respond to the driver's needs by providing the necessary functions when they're needed.
It's quite roomy.
The new 2019 Mercedes-Benz A-Class will feature a ton of cargo space in the back, thanks to a trunk that can hold almost 400 litres. It offers plenty of leg and headroom up front too. The A-Class is the perfect vehicle for your active lifestyle.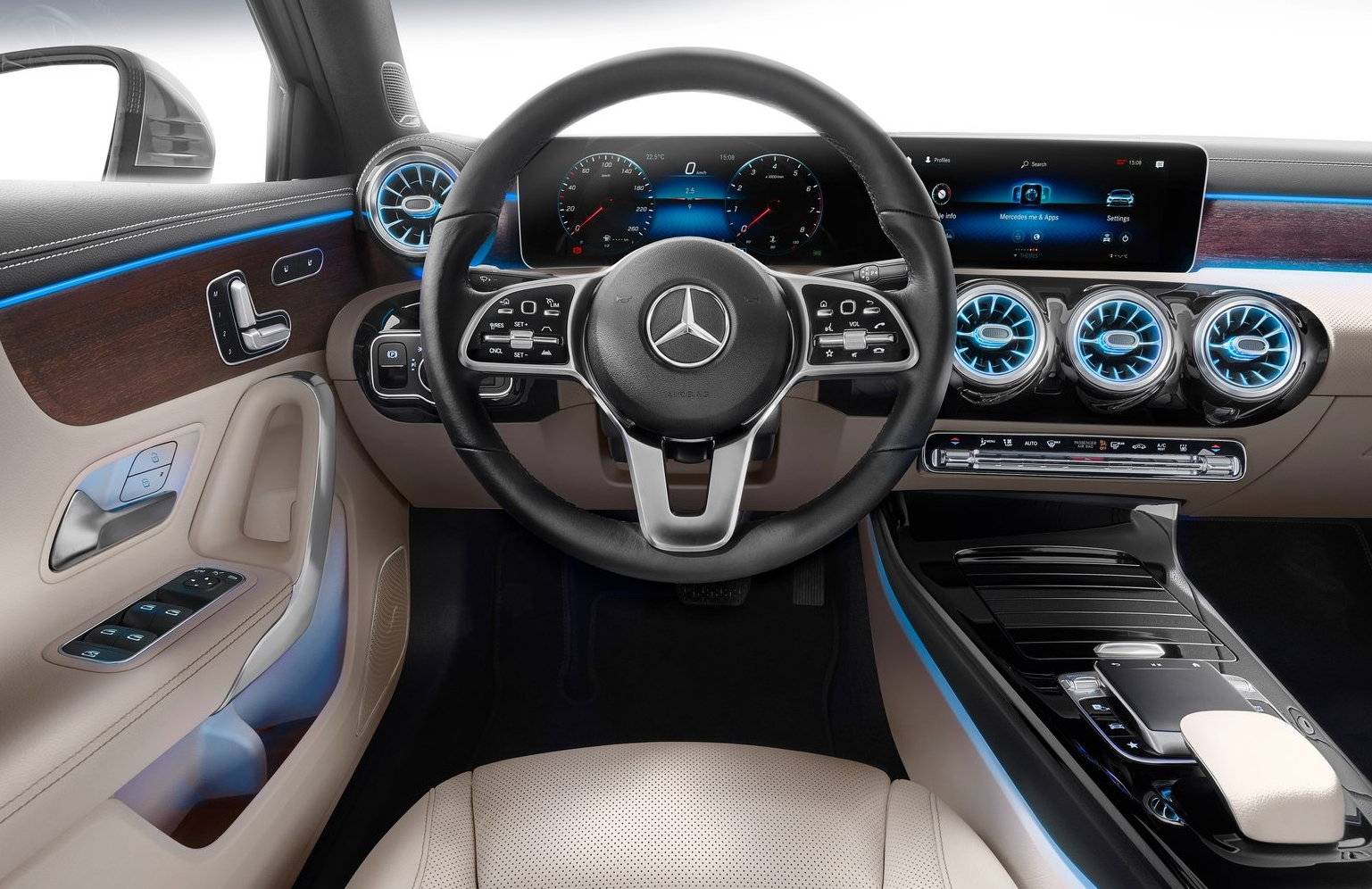 Starting at around $35,990 in the FWD version and $37,990 in AWD models, the new A-Class has everything you need in an affordable package. To learn more about the 2019 Mercedes-Benz A-Class, contact us today at Mercedes-Benz Kingston.