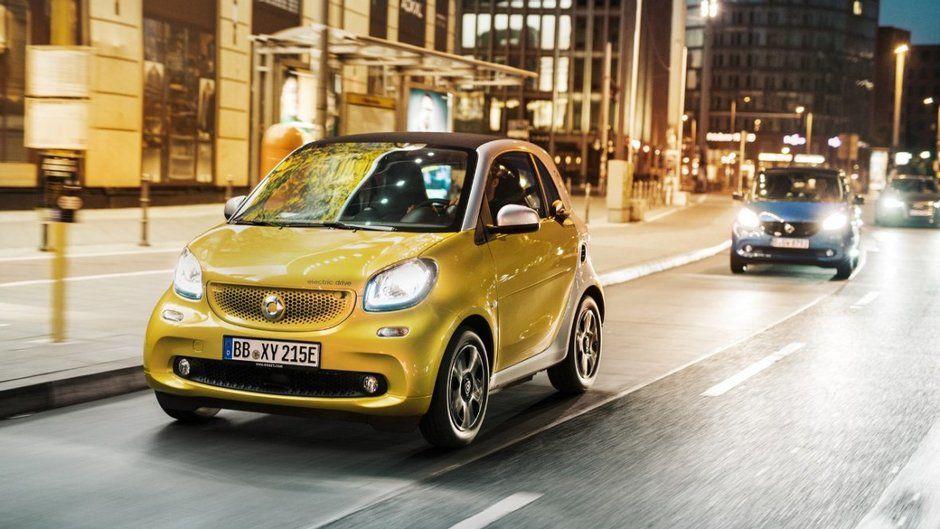 June 20 2019, Mercedes-Benz Kingston
2018 smart fortwo: Electrifying the everyday.
If you want to add a little spice in your daily commute, the 2018 smart fortwo could very well be the vehicle that you need. With a smart fortwo, the urban jungle becomes your playground. With your hands on the smallest car on the market today, you'll be able to park almost everywhere! You'll also never have to stop by a gas station again thanks to the...
Read more >